Project: JuicyFolio

Why?
We believe in simplicity. Everyone should do what they are good at. We make websites and know the needs of creative people that want to be well presented and we've decided to connect these two things. JuicyFolio emerged from the desire to deliver functioning solutions to our customers which would be usable without any instructions.
We didn't want to just produce and sell more ready-made boxes. We wanted to offer a service which you will gladly recommend to all your friends and acquaintances - because it really is great. We believe we did a good job.
How?
In order to speed up the launch of your website, we've decided, instead of dealing with lots of settings and switches, to help our customers with any adjustments and to offer them a full turnkey solution with a luxury support.
What?
JuicyFolio is a portfolio service. It is a website deliberately designed for the simplest applicability for all creative people - photographers, graphic designers, architects or craftsmen. Simply for everyone working manually or intellectually and wanting to work on their presentation with the same care as on their own creations. If you are putting your skin in the game, JuicyFolio is the right thing for you.
Links and references
JuicyFolio project website
Blog for users
How to work with JuicyFolio - image and video help.
Our team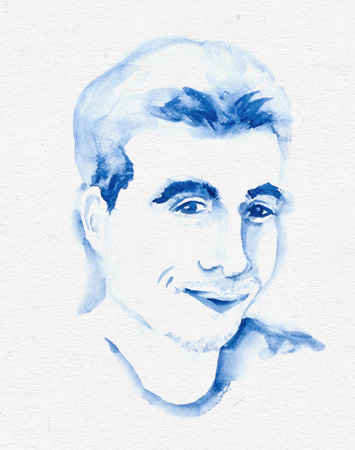 Michal Sobel
Graphic design slavery, participation in food shortages, supplier of sour faces and an involuntary dog nanny.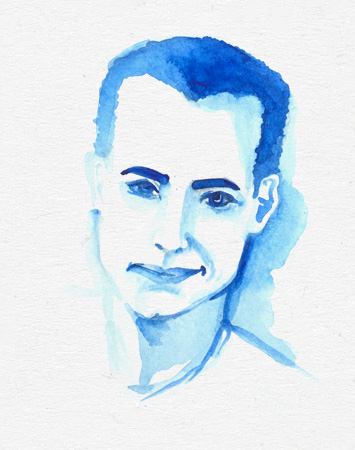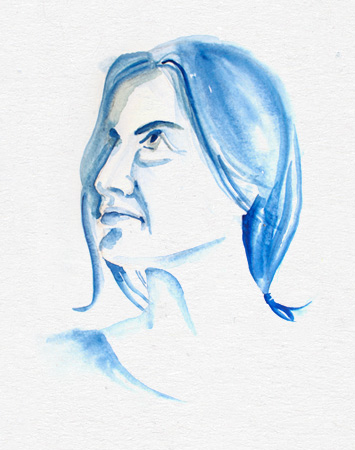 Pavel Bier
Life breathing, loud dissent exhaling, backup archery, coffee biscuits consuming and Tyson's arch nemesis.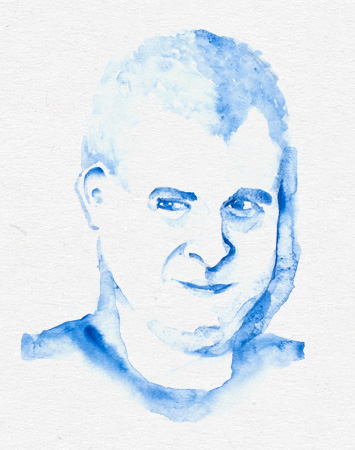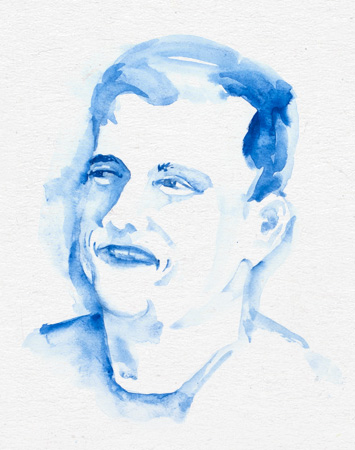 Martin Enderle
Proviant supply, bureaucratic counter-attack against paper-windmills with occasional legal graphomania and incantations.
Lukáš Kelar
Irresponsible supervisor, old salt, science lover and compulsive obsessional analyst.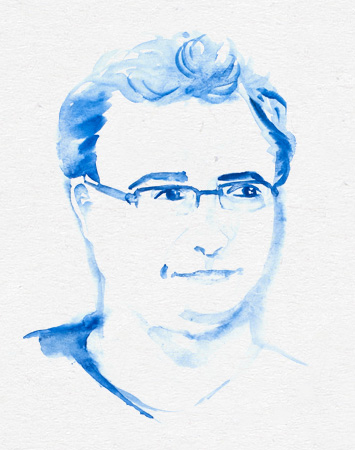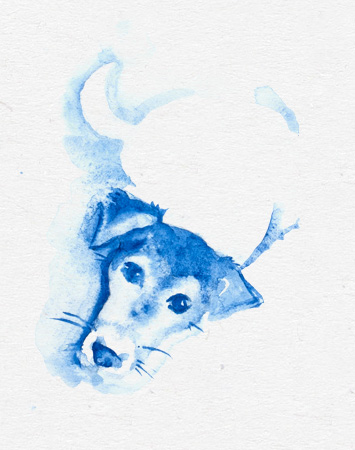 Tyson, Neil DeGrasse
Source of procrastination, welcoming committee, a walking reason of dirty clothes and autonomous alarm system.
BESbswyBESbswyBESbswyBESbswyBESbswyBESbswyBESbswyBESbswy
About us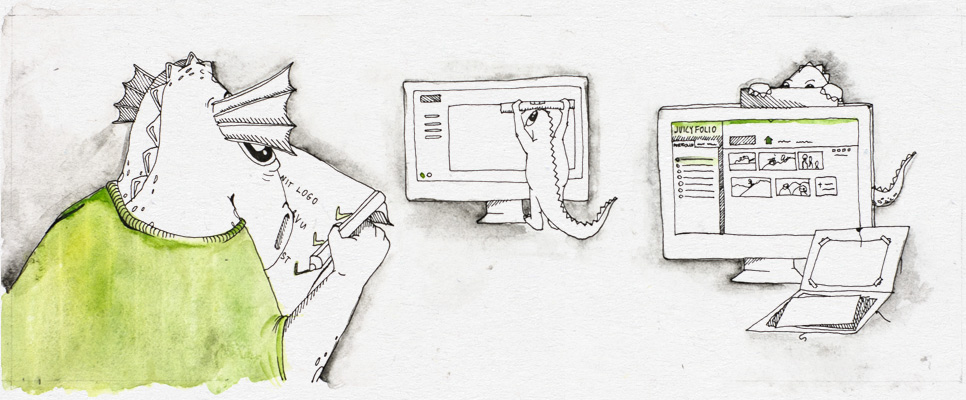 Who we are
We are a group of design, art, photography, and computer magic enthusiasts. When we were deciding about the next step for our company, we wanted to do something meaningful and fun to make at the same time.
Making an useful tool for creative and skilled people is in our opinion the right way to create something with purpose.
We care. And we like to care! And we like challenges. Our challenge is to take care of you so that you can concentrate your full attention to your customers and won't get distracted by some unpleasant process of maintaining your portfolio up to date. It is supposed to be simple and fast. And that is how we made it happen.
Contact and company details
till3am s.r.o., IČ 29365759, DIČ CZ29365759, Brno, Židenice, Šámalova 1130/62, Post Code 61500, Czech Republic, recorded in the Commercial Register of the Regional Court in Brno, Section C, File 75655.